About me
With well over a decade of experience as a Freelance Magento Developer in London, I am the perfect freelance Magento Developer to help you with a new Magento 2 project or get you through the June 2020 Magento 2 Upgrade deadline.
If you need a freelance Magento developer for a project or upgrade you would like some help with, or even if you just want to find out a little more, please don't hesitate to get in touch.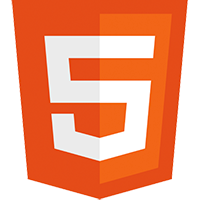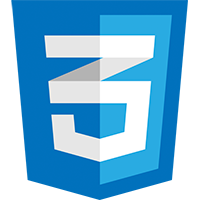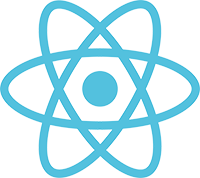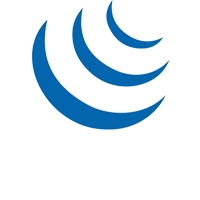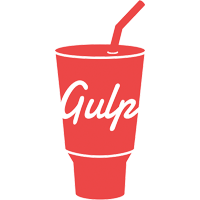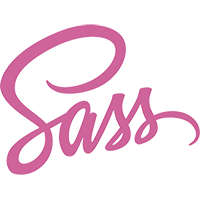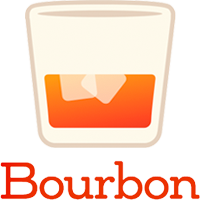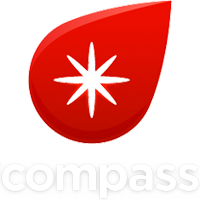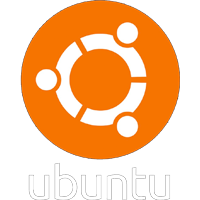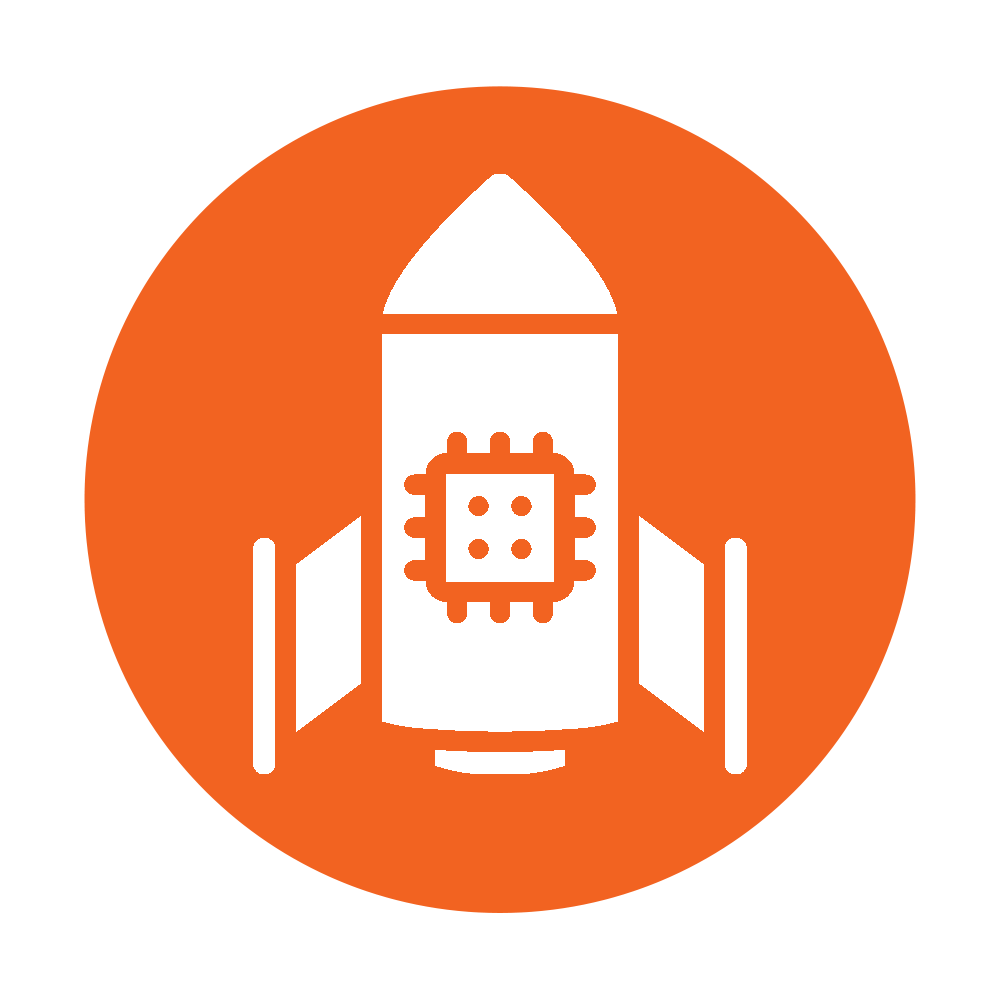 Magento 2 Upgrade
Platform suitability audit
Product, order and customer migration
Custom platform development
Hosting / systems architecture
Third party integrations
Search engine optimisation (SEO)
Magento 2 Development
Responsive Magento 2 templating
Custom Magento 2 extensions
Magento 2 configuration / deployment
Magento 2 performance optimisation
Search engine optimisation (SEO)
Third party integrations
Featured projects
As most agency clients prefer me not to feature the freelance Magento development or Magento 2 upgrade work I did for them, I'm unable to show a full project history here. So, I've chosen a few projects that were commissioned directly by ecommerce businesses. If you would like to see some of the Freelance Magento 2 Developer and Freelance Magento 2 Upgrade Consultant work I've done for agencies, please get in touch!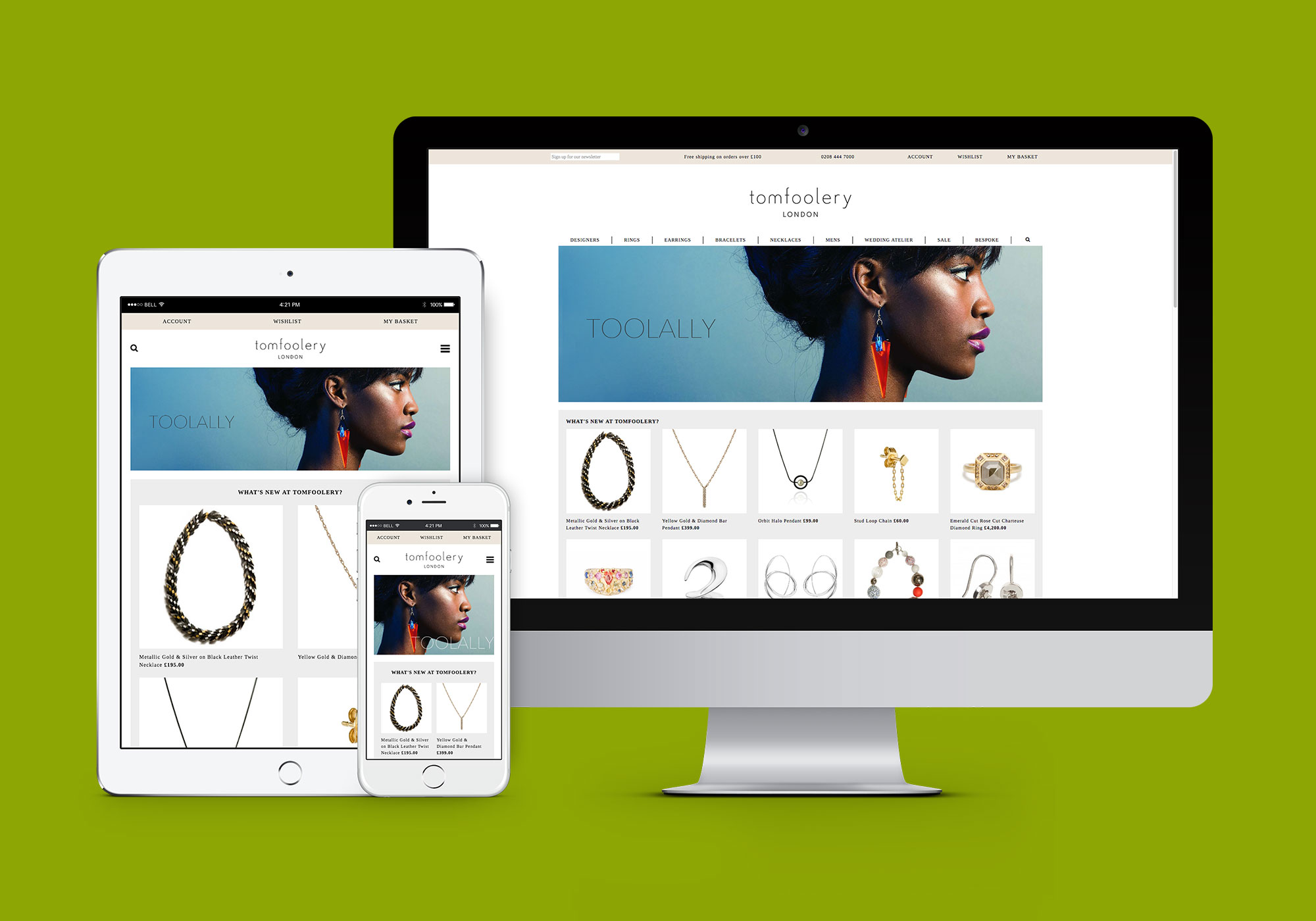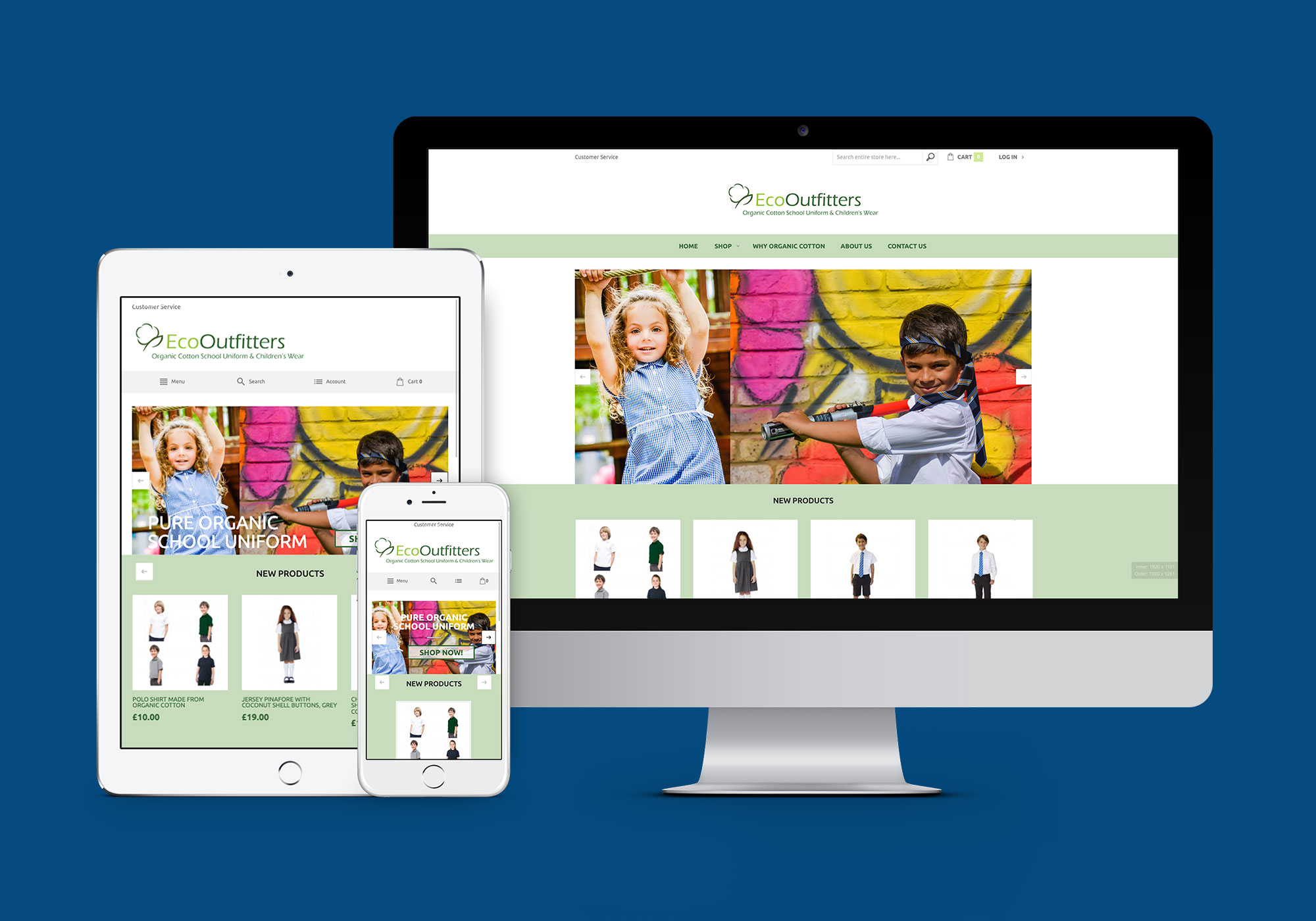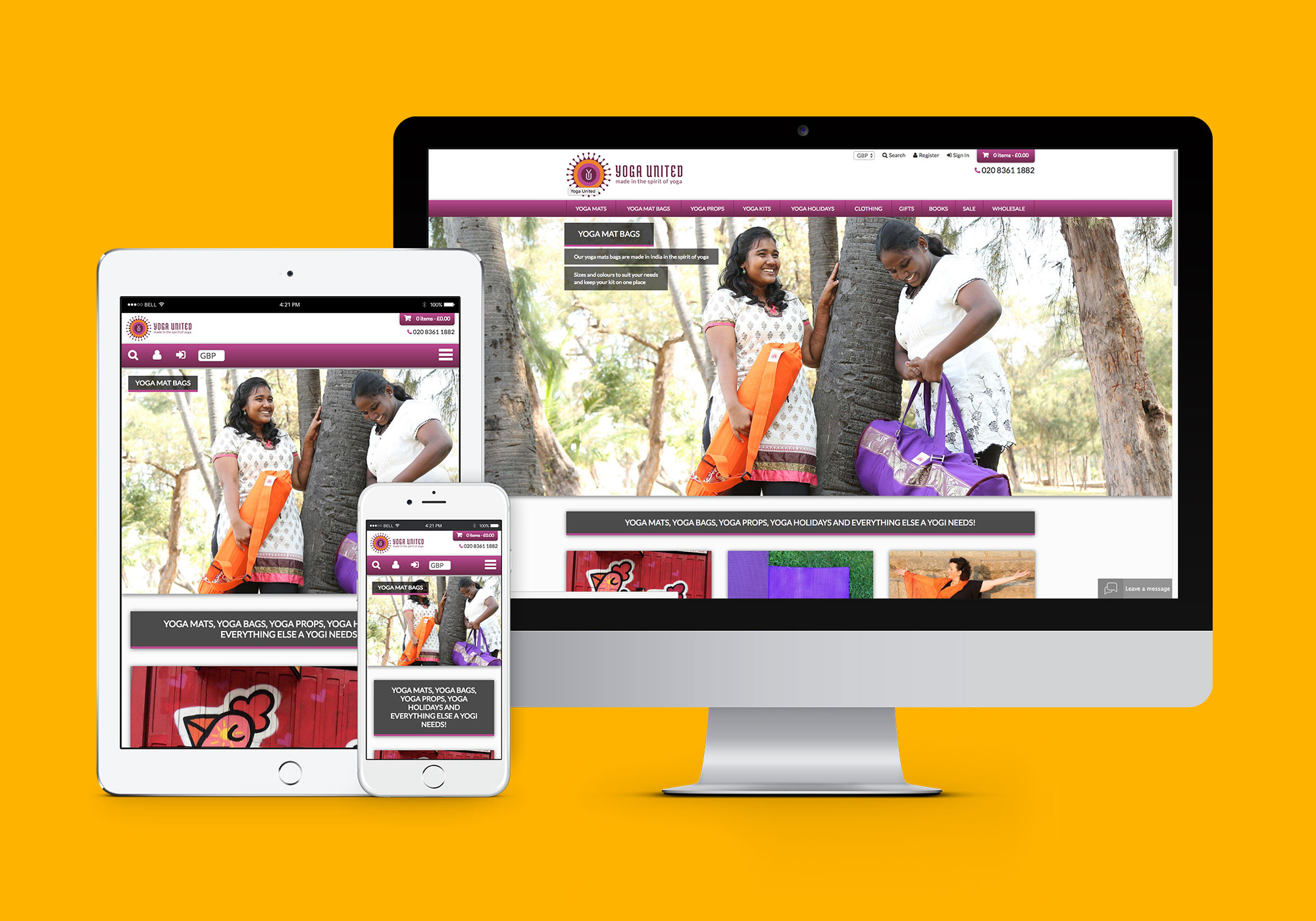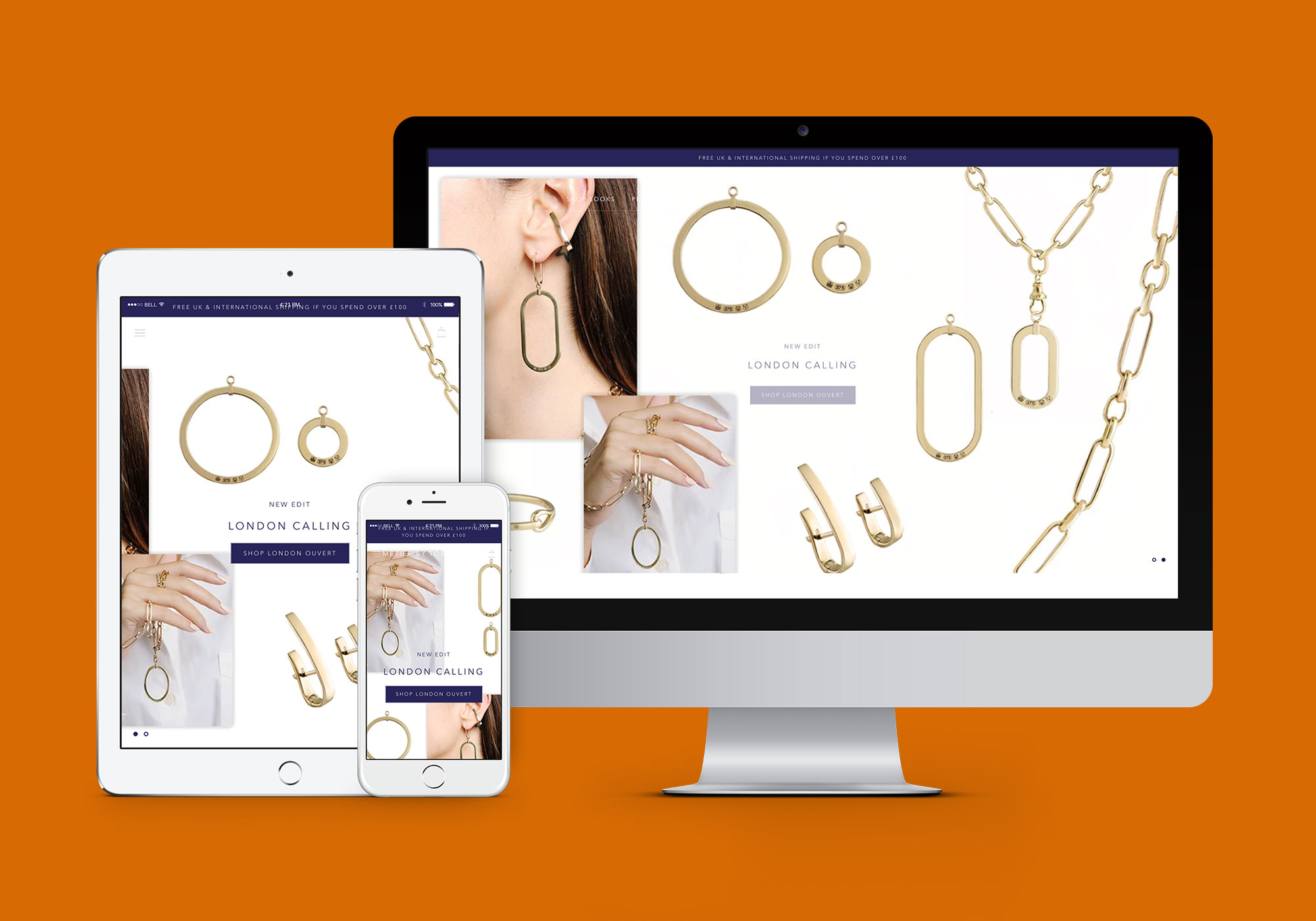 Get in touch!
If you have a Magento 2 upgrade or development project for me, or you would just like to find out a little more, please send me a message and I'll do my best to get back to you promptly.
Thank you!
Your message has been sent successfully. I'll do my best to get back to you promptly.
Oops!
There was a problem sending your message. Please try again.